Welcome to
---
The Write House is a collective that specialises in content creation, communications, consultancy, public relations, design and marketing and branding.
We do words. We also do what sets them off to best advantage – from annual reports to advertisements, complete websites to speeches and flyers to newsletters.
And because we're a collective, we flex to meet your needs and are very cost effective.
Welcome to The Write House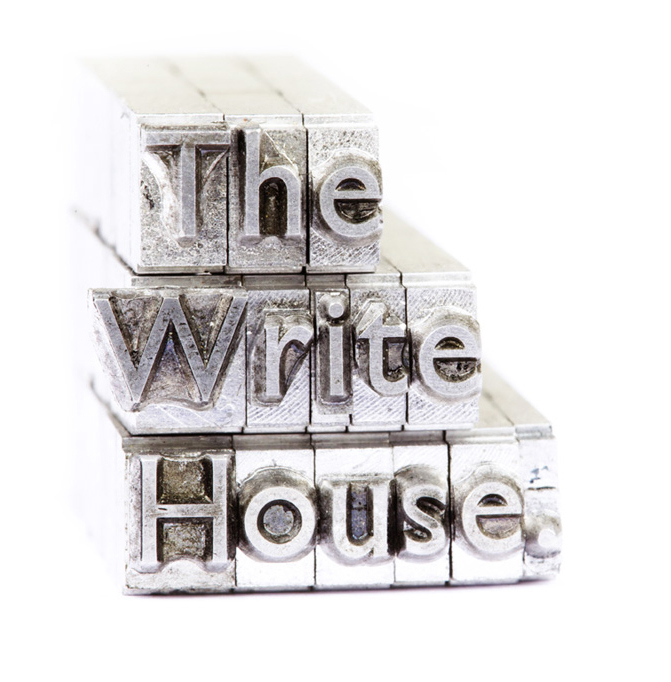 About us
The Write House is headed by Richard Digard, a former daily newspaper editor and editorial director, who has a passion for the written word and the power of clarity of expression.
That focus, and our in-house design team, are harnessed to meeting your needs with simple precision. We give guidance, too, so you're never at a loss for words.
The Write House provides...
Our services
…are tailored to your needs and requirements. From delivering a complete strategy to helping you develop your own in-house communications capability, The Write House works with you to develop communications that support your corporate objectives. This is how we do it: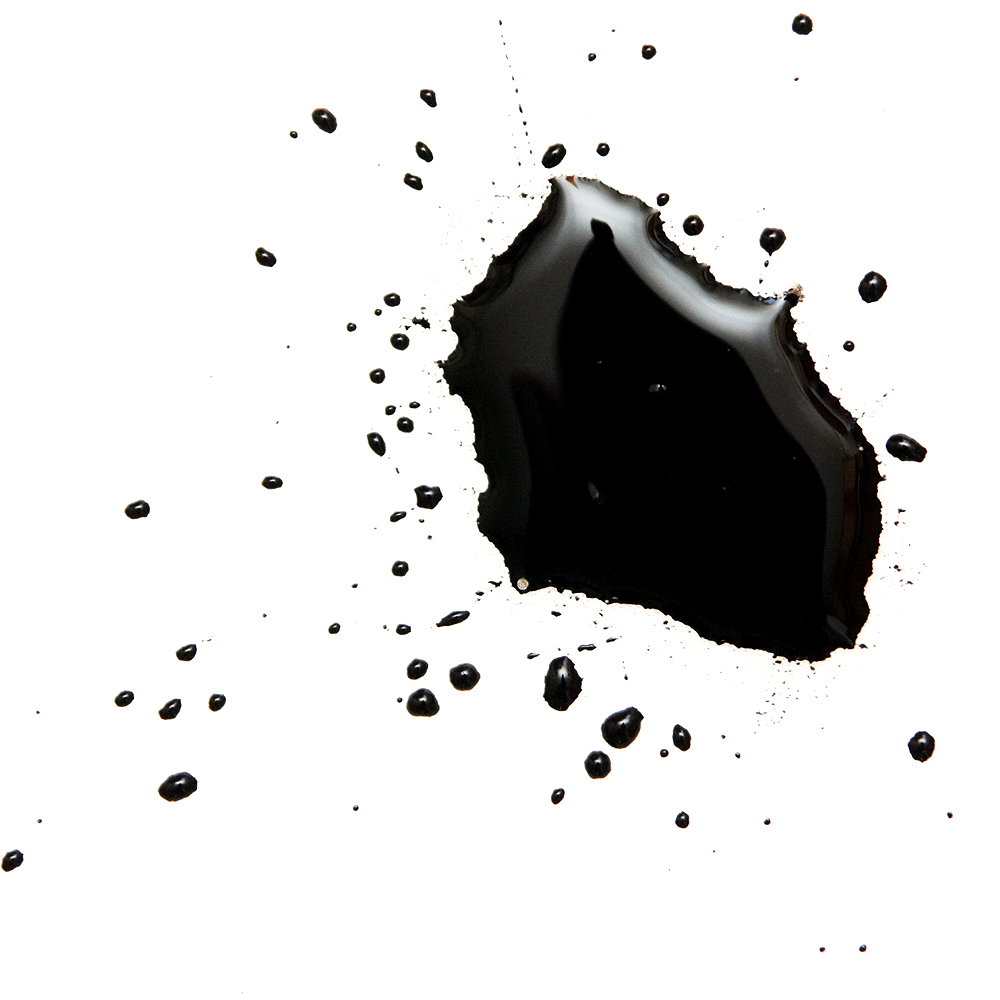 Content
Good communications start with the right words. We help you clarify what you want to say, who it's aimed at and the best way of expressing that message. Then we craft it for you. Sounds simple? We make it that way.
Creativity
From branding to business cards, logos to letterheads, websites (like this one) and e-newsletters – we've got you covered. TWH has worked with both startups and established brands, providing collateral for both web and print. We distill your message and present it excellently.
Consultancy
Outstanding PR, marketing and public affairs are driven by creative strategic thinking combined with skilled delivery. We help you get that balance right so your story's heard by the people who matter to your organisation or business.
Copy clinic
Editing, proof-reading, constructive critiquing and content training – we offer a bespoke suite of services to meet your requirements. And if you prefer a more DIY approach to communications, we can help brush up your own copy too.
Our clients
---
The Write House has provided content, consultancy and creativity for a range of clients, including in the public and private sectors, ranging from copy to fresh thinking and design solutions.


Our expertise has been used by lobby groups, private businesses, new start-ups and web designers.


We've helped with political manifestoes, generated new business in hospitality and educational sectors and also worked with financial service partners.
Looking for more information about TWH and its services?
Please just drop us a line or give us a call to discuss all your Content, Consultancy, Creativity and Copy clinic requirements.
© The Write House 2019 | info@thewritehouse.co.uk | Tel: +44 (0) 7781 118 843